The area where Life Chance operates is that of the Youth House.  In Khiliani, Saburtalo district of Tbilisi, there is something remote and hidden.  Upon entering, it is immediately clear: this is life.
On the ground there is a glass workshop, a wood workshop, a kitchen with an adjoining dining room and another main house with room for 10 young people to live and also a seminar room.
Our main building, which includes our offices, a seminar room and is at the same time a children's home, where Life Chance can accommodate 10 adolescents.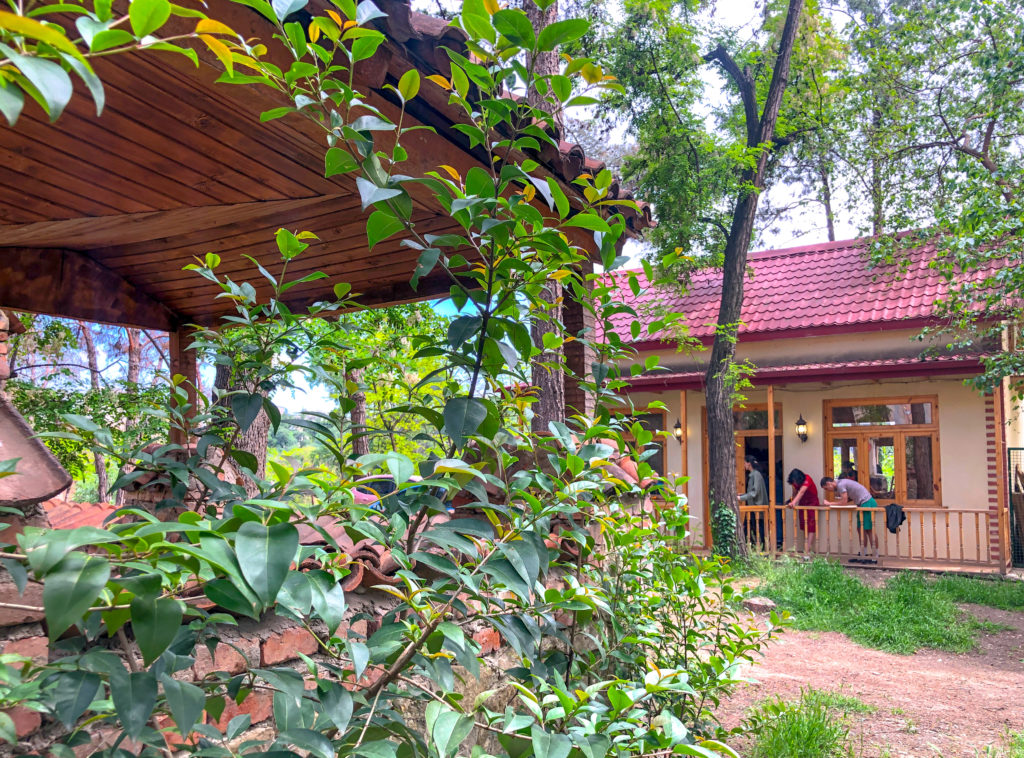 The wood workshop, where are currently provided courses once a week.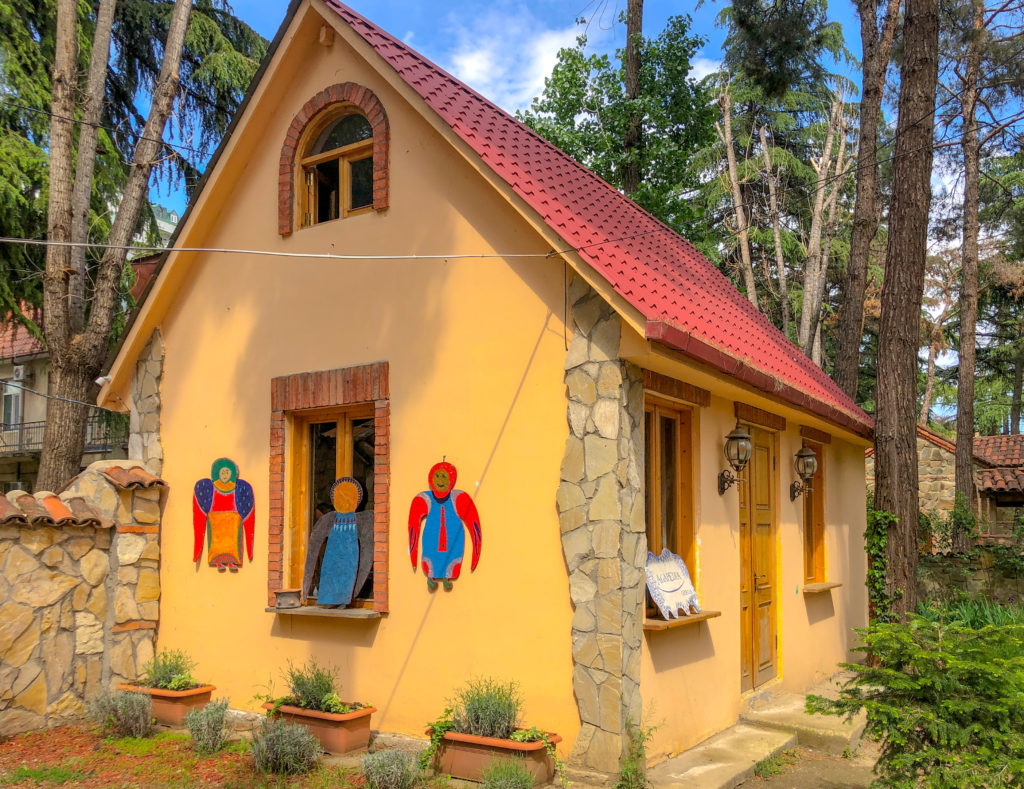 The second workshop, where are currently provided glass-art courses.
Our adress
Simon Chikovani Street 14, 0170 Tbilisi Georgia